A pro will visit, do a video inspection of your drains and identify your issue - in most cases, a simple cleaning will solve your problem but more complete solutions are also available.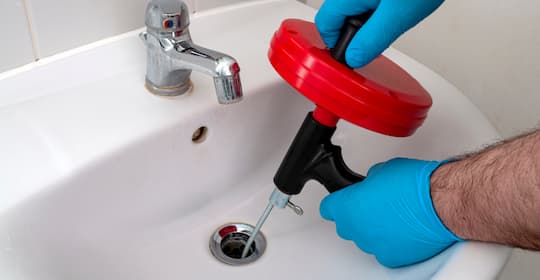 Drain Snake
Perfect for smaller, simple clogs, a snake 'grabs' the blockage and pulls it out of the drain.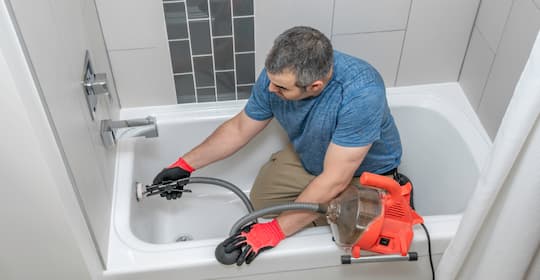 Drain Auger
An auger is the right tool when a clog is larger or tough to remove. An auger pushes through the blockage and 'breaks it up' so the drain can run clear.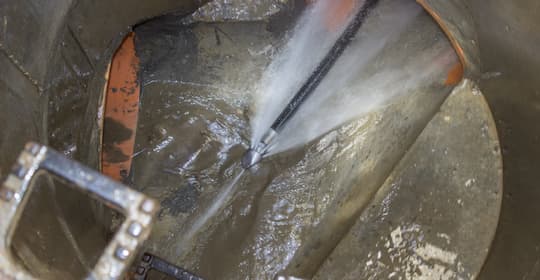 Hydro-Jetting
A non-invasive power-washing process, hydro-jetting clears clogged sewers with highly-pressurized water.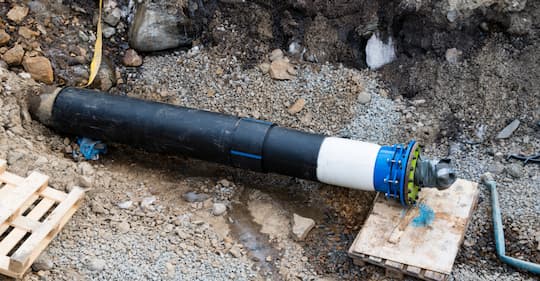 Sewer Line Replacement
There are several options to replace your sewer line if it is beyond repair. The solution will depend on the complexity of the problem and where the sewer line is located.