Window Replacement Is Now Easy, Fast & Affordable!
Advantages of Modern Windows
Skin & Home Protection
UV-guard reduces harmful radiation for healthier skin, plus helps protect floors and furniture from fading.
Energy Efficiency
Double- or triple-pane design to keep heat in when it's cold and cool air in the home when it's hot outside.
Low Maintenance
Frame color lasts with no need to paint and sturdy design keeps windows in great condition long-term.
Increased Security
Stronger glass is harder to break, improving the safety of you and your family.
Healthier Home
Tight seals on the windows allow less pollutants and allergens into your home for a healthier environment.
Peace & Quiet
Modern windows reduce loud, unpleasant street noise, letting you relax and enjoy your space.
A Stunning First Impression
With so many designs, colors and materials to choose from, creating a unique and beautiful home is easy with new windows.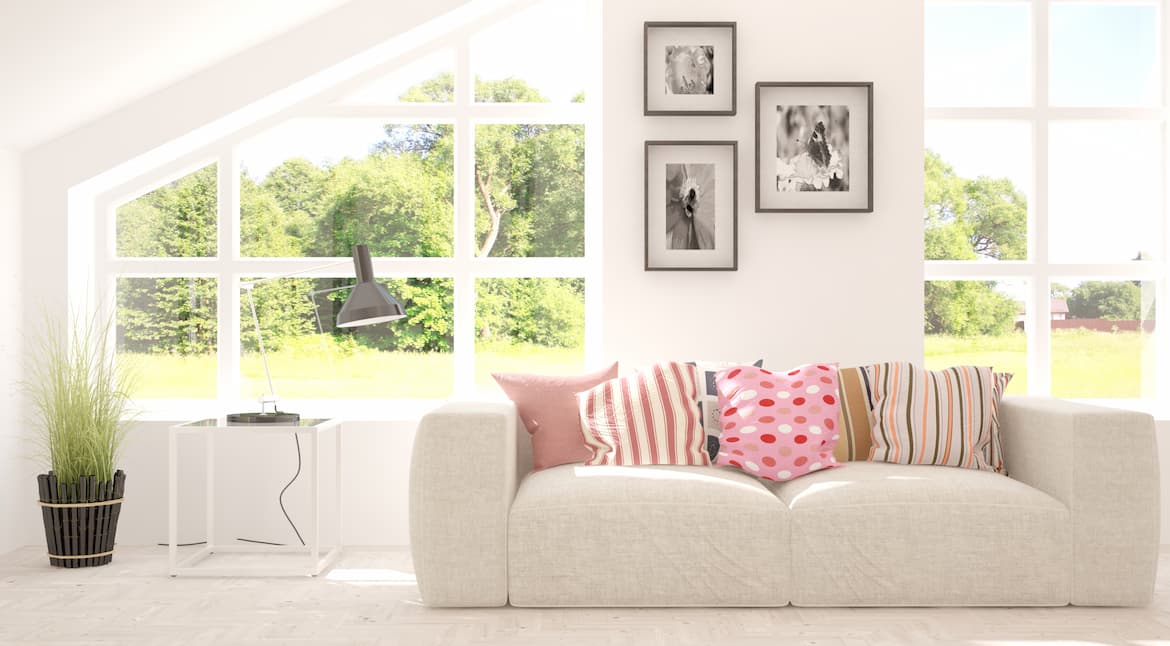 Benefits Of Window Replacement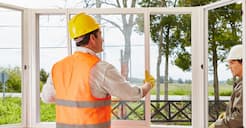 Professional Installation
An experienced team replaces your old windows quickly and with minimum disruption.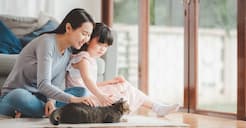 Natural Environment
New windows keep your home's climate comfortable with less use of the HVAC systems.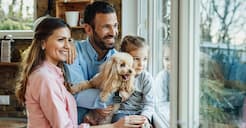 Tight, Effective Seals
Reduce dust and dirt with fewer pollutants and allergens entering the house.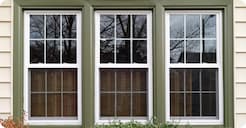 Easy-To-Clean
Made with modern, easy-to-clean materials, some window styles can even be maintained from inside the home.
More Natural Light, Less Noise
Modern windows help create a warm, relaxing home by letting in sunlight while keeping harsh street noise out. New windows bring more peace and quiet into your life.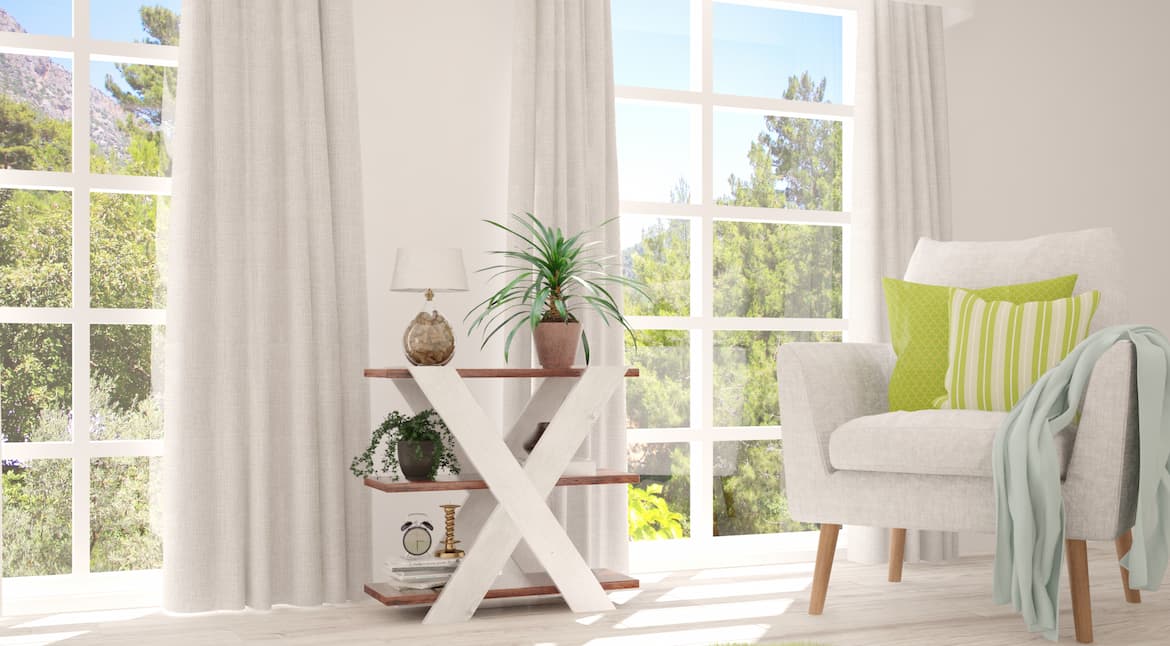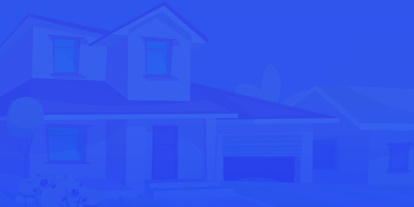 What is your ZIP Code?
How It Works
Share Details Of Your Project

Answer a few simple questions about your project.

Match With The Best Local Contractor

You'll be connected with the contractor best suited for the job.

You Get A Free Quote

A contractor will get in touch to set up an estimate and answer your questions.
Trust Us From Start To Finish
112,651
Project requests
28,162
Estimates given
13,259
Projects completed
What is your ZIP Code?
1. Feature availability depends on your budget and local availability