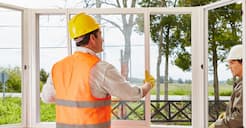 Professional Installation
An experienced team replaces your old windows quickly and with minimum disruption.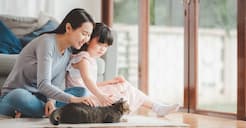 Natural Environment
New windows keep your home's climate comfortable with less use of the HVAC systems.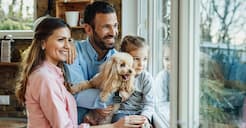 Tight, Effective Seals
Reduce dust and dirt with fewer pollutants and allergens entering the house.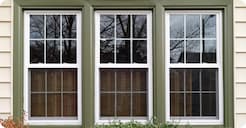 Easy-To-Clean
Made with modern, easy-to-clean materials, some window styles can even be maintained from inside the home.