Roofing Services
To help you know if you need repair or replacement, a certified pro will examine your roof, let you know all your options and give you a free, no-obligation quote.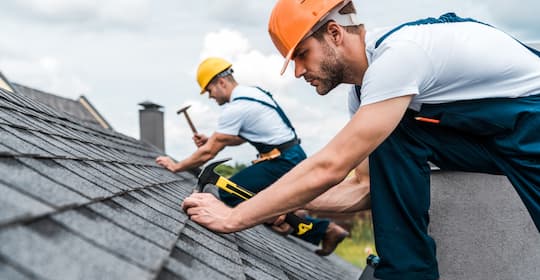 Replacement
When the elements have damaged your roof and repairs no longer solve the problem, replacement is needed.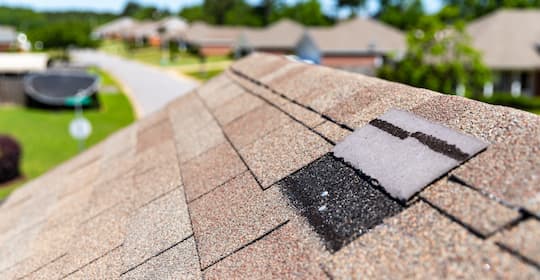 Repair
When your roof has some minor issues, repair provides a solution while preventing greater damage later on.